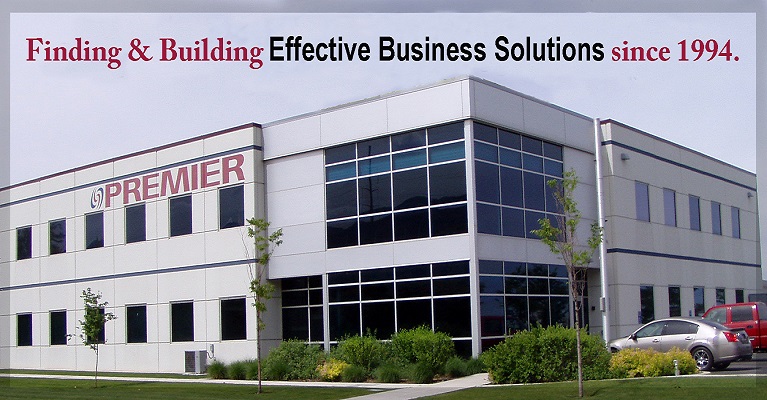 Current Happenings
Let Premier Software help you move in the right direction.
MS4
Consulting
Programming
Software Solutions
Contract Services - iSeries(AS/400):
Programming
System Analyst
Consulting
Give us a call - 801-299-8772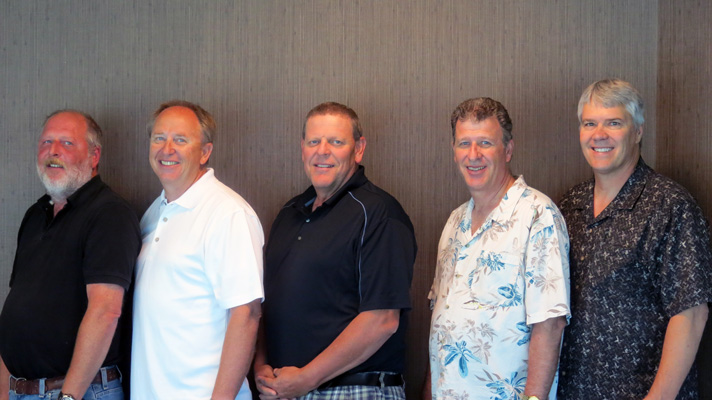 Seasoned Staff Make
&nbsp&nbsp&nbsp&nbspProjects Better



Our Maturity has brought Wisdom, Skill and Know-How with ISeries Applications.


Experience based (70 plus years) Program Design, Programming, Installation, and Support. This is our foundation, to provide innovative, seamless and flexible electronic solutions for our clients. Then we stand behind our work.


Our products and services are specifically designed to mirror how you do business, not your competition. "We don't fix what ain't broken".


Over 90% of our first time customers have used us again.


Our Reputation is we do what we say we'll do, and we do it on time. If we can't or shouldn't do it, we'll tell you.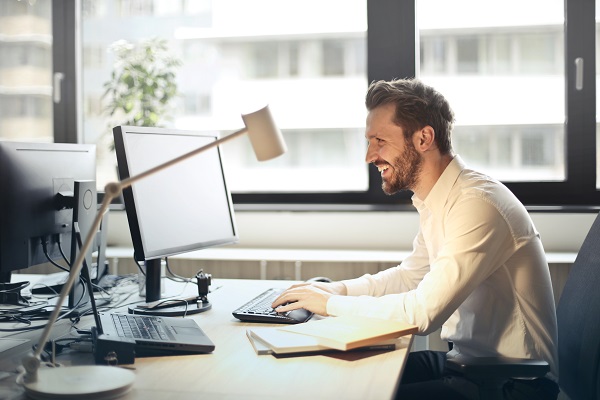 Platforms
Expertise in using the following:
| | | |
| --- | --- | --- |
| CL | QUERY | RPG IV |
| CLLE | RPG | RPG LE |
| DDS | RPG II | RPGFREE |
| EMBEDDED SQL | RPG III | SQL |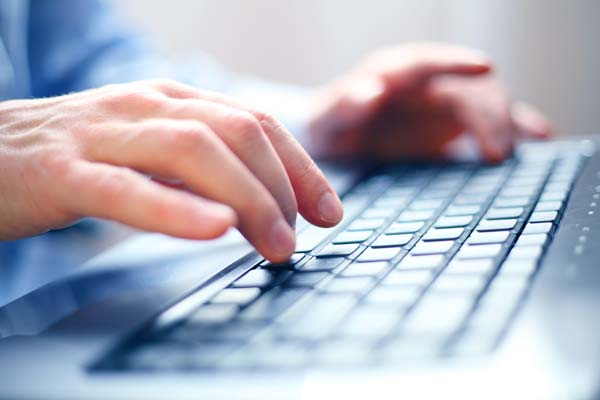 Expertise in:
API
FTPS
HL7
PCD/QDLS
Custom Programming
IFS
Product Development
IFS
Implementation Services
DATA Conversion
Analysts
SFTP
DATA Extraction
Project Management
Upgrade Services
EDI
JOB Scheduler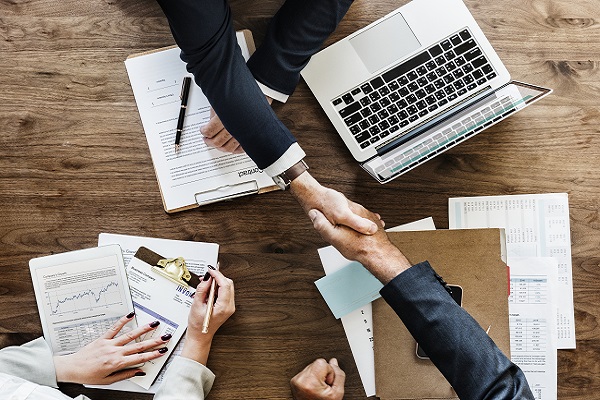 Contract Services - iSeries(AS/400):
Software Solutions
Programming
System Analyst
Consulting