Services
Premier offers expertise in project management from project initiation through planning, executing, monitoring and closing the project. Our consultants can help you manage any project from a small software update to a full system implementation. This includes mergers, acquisitions, code standardization, ICD10 implementation, conversions and more. Any project can benefit from proper project management to manage resources, tasks, risks, define and control scope, and so forth. Our consultants with their years of experience can assure your project is managed appropriately.
We can help you analyze and plan for your project. Many times projects are started without a full understanding of the impact the project will have. Proper analysis and planning are the keys to gaining this understanding. Let our years of project experience benefit your organization in helping you properly analyze and plan so you build a firm foundation for launching your next project
Let Premier Software assist you in the implementation of MS4 regulatory and bundled releases. With one time assistance or on a regular basis Premier offers user training, process review, testing and the support you need to stay current with the releases. We also offer consultation and can review your system and provide you with anticipated hours it will take to bring your facility up to the current release.
New staffing is not uncommon in the Healthcare industry. Let Premier Software take the time to provide on site or web based training for your MS4 needs. For those facilities that utilize our products we offer complete support and training for your new staff or for those who need a refresher course on keeping up to date with our software. From Project Management to ICD-10 reviews Premier Software has over 20 years of training and support for individuals and groups in all aspects of MS4 Healthcare.
Premier Software can provide staffing on a full time basis or part time to assist you with programming, Project management, analysts or any training that would be beneficial in order to keep your operations running day to day. On site or remote we can offer that temporary help that some MS4 facilities occasionally need. From upgrades to expected reimbursement. From custom programming to conversion work. Premier software can provide hourly, weekly or full time support.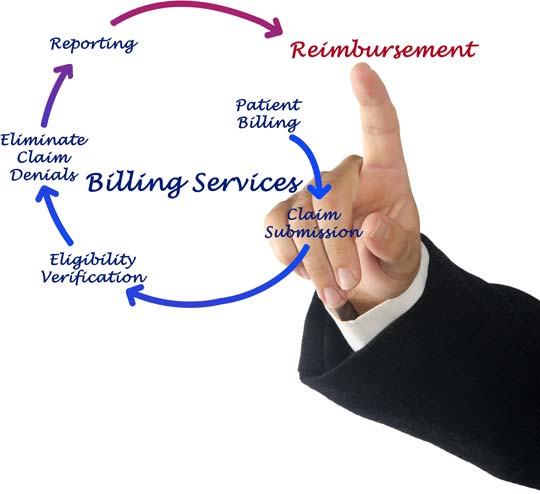 Premier Software Associates is an experienced provider of data conversion for facilities installing MS4 or for those that have chosen to move to another platform. Premier are expert in building custom flat files, Was/Is File maintenance, , Conversion programs , Error Listings and validation reports. We provide expert consultation in the mapping of data from your existing system, deliver practical solutions for building and validating Was Is tables, and provide valuable recommendations for converting the data to provide the maximum benefit in the MS4 database. Our years of experience in conversions provides you with the practical and economical results. We provide conversions for MPI, Encounters, Accounts Receivable, Historical Notes, Charge Master, Doctor Master, Employer, Insurance Carrier files. We will analyze what is available in each areas, what is the clients post conversion goals, and determine that each piece of the conversion is the best interest of the client.